39th Annual Pan Pagan Festival
August 5-9, 2015
Theme: Open Spirits, Open Hearts
Come be part of one of the oldest Outdoor Pagan Festivals.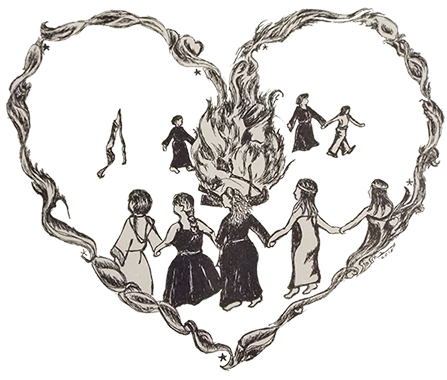 2015 Musical Guest
Murphey's Midnight Rounders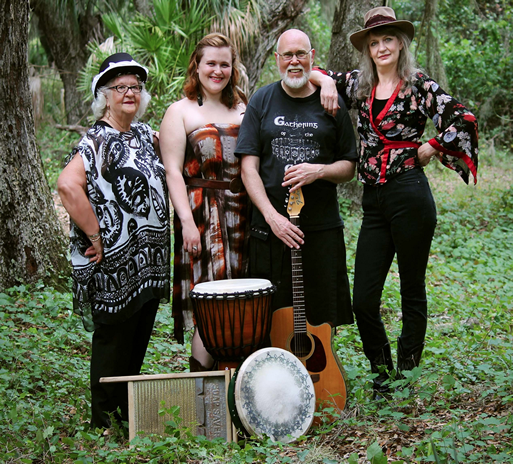 Murphey's Midnight Rounders' refreshingly honest and magical music evokes the sounds of Fleetwood Mac and Crosby, Stills and Nash, and have been described as a cross between the Grateful Dead and the Andrews sisters. The current Rounders are Brad Murphey, Teresa Frank, and Nancy Dawn Olsen. Brad is a songwriter, arranger and guitarist with what some see as a twisted sense of humor which is reflected in some of his songs. Teresa is a talented percussionist and as lead vocalist adds her special harmony and soulfulness to their performances, while Nancy will soothe, seduce and mesmerize you with her melodic stories. Murphey's Midnight Rounders has been in the top 10 Americana bands on the Reverbnation.com list for 4 years.
See their website for more information, Check out their Reverbnation Page for Concert Schedule, follow them on Facebook, and check out their Youtube Channel.
EMR Records and Management.